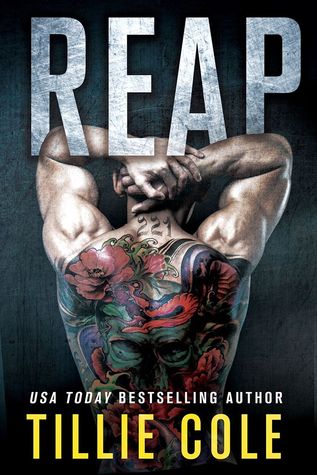 When we meet the man called 221, he isn't a man. He is a beast with one sole purpose: to kill for his master at his master's whim. His real identity is Zaal Kostava, the last heir to the Kostava Georgian Mafiya family, and he was kidnapped by one of his father's allies and forced to become his slave and guinea pig for experimental drugs. Zaal's family is mortal enemies with Talia Tolstaia's family, so of course these two have to do the star crossed lovers thing and fall in love.
This was a sexy read. Zaal is dangerous and unpredictable because of the obedience drugs in his system, but when he sees Talia and thinks that she is a gift from his master, he protects her with a fierceness that will make you swoon. He immediately falls for her, and she for him. The external dangers and family dynamics keep this book moving fast and make it an exciting read.
Zaal and Talia have some hot chemistry, and the way it is written, I could hear the hot Eastern European accents in my head the whole time. Fun, hot read!