I'm around, reading when I can, live tweeting when I can, and listening to audio books...when I can.
What I am doing mostly is sprinkling my Black Girl Magic all over this MBA program, so I don't have a lot of time for this blog...at the moment!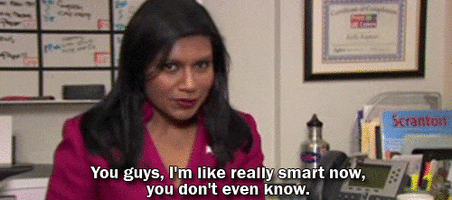 However, I will poke my head in and write up something that makes me really happy and I can't help but recommend it. Stay tuned, beloveds!